- Manafox Games Presents -
Raijen X: Last Light
The only hope left for the planet Ethura lies
in the hearts of a small group of hero's known as
"The Light". With the invasion of Veylok, and his
army, much of the planet's energy is fading, as Veylok
seeks the Ethurian Crystals power. "The Light" with
their skilled fighter Raijen at their side, plans
and waits for the opportunity to strike. After 10
years, there's no more waiting, and the time to
fight, starts now.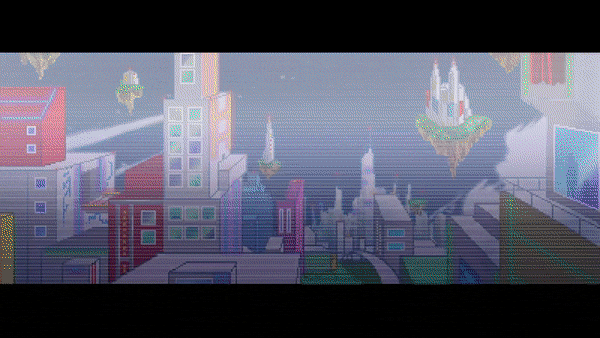 Nothing says "Bad Ass" than a title with fire behind it.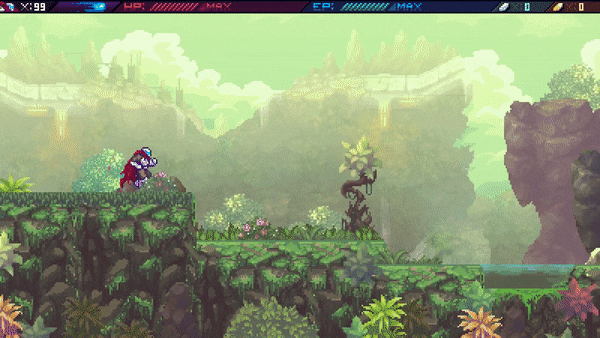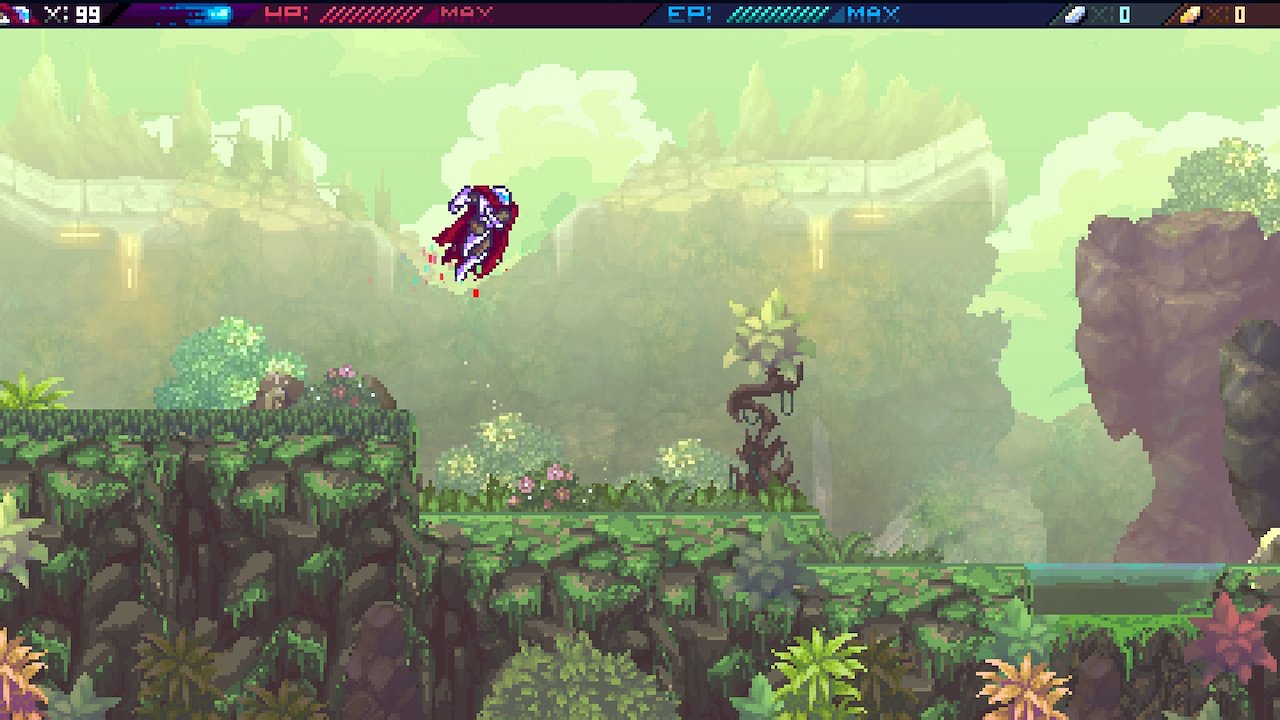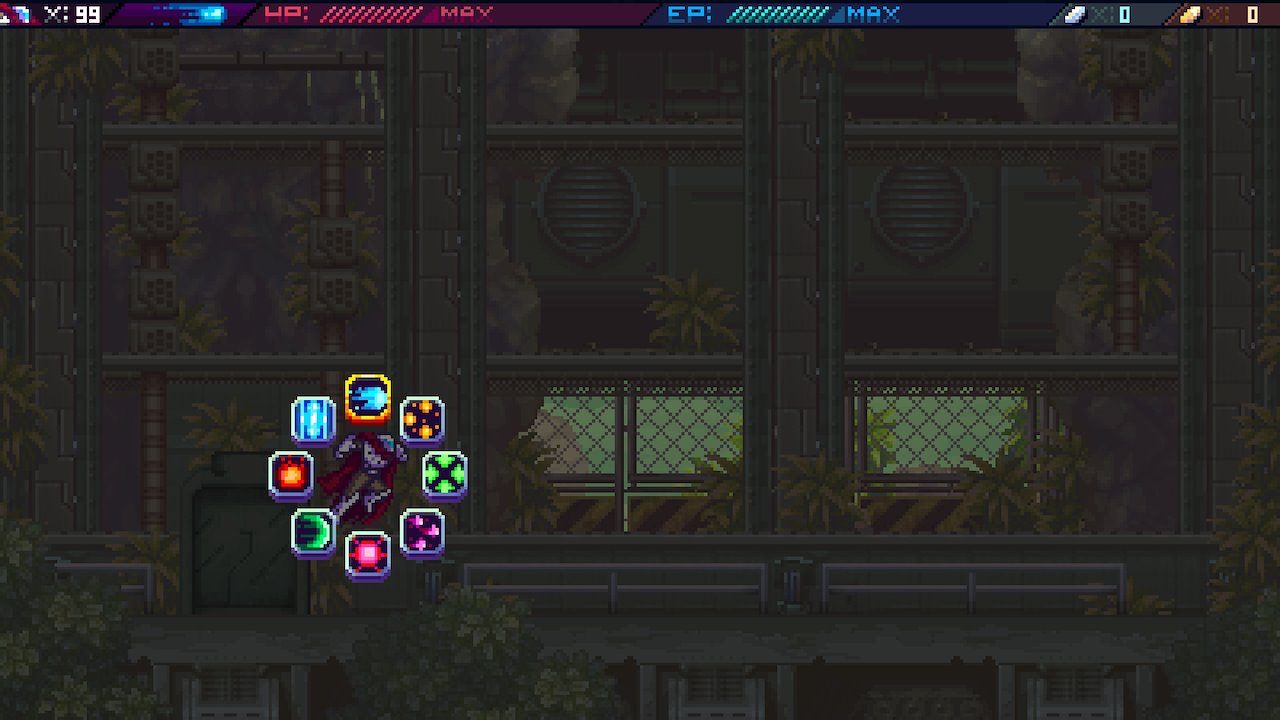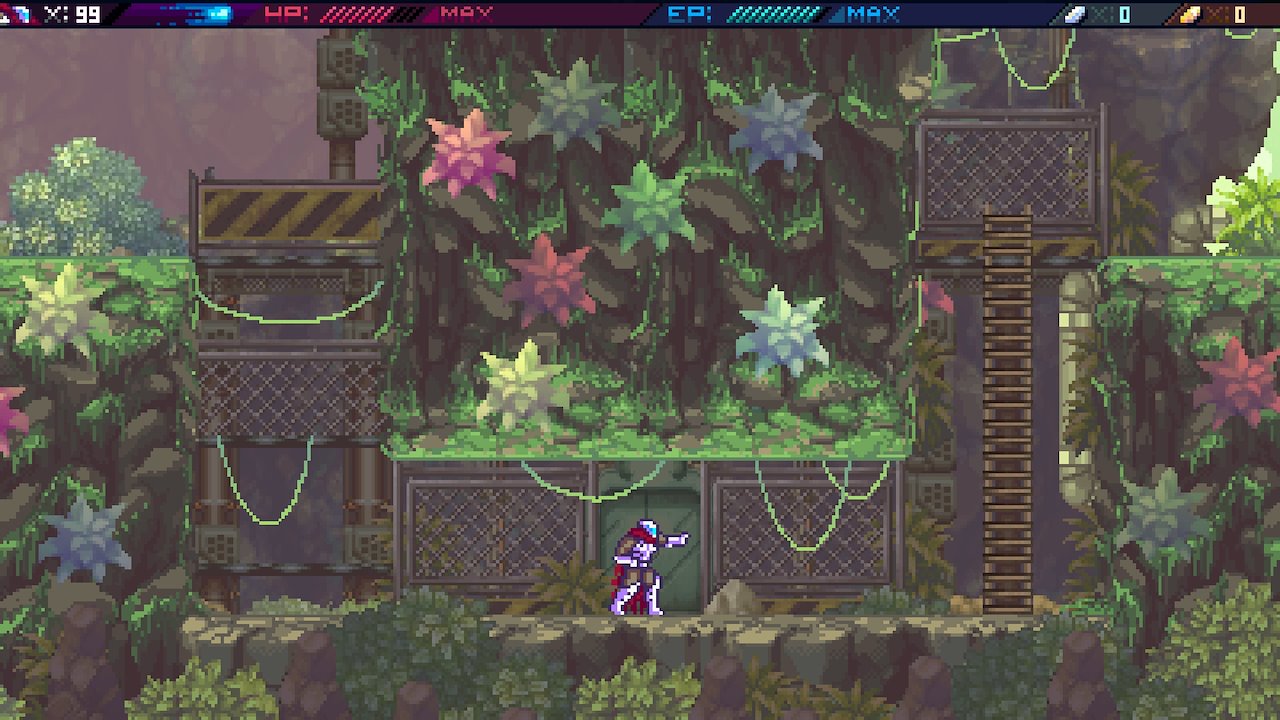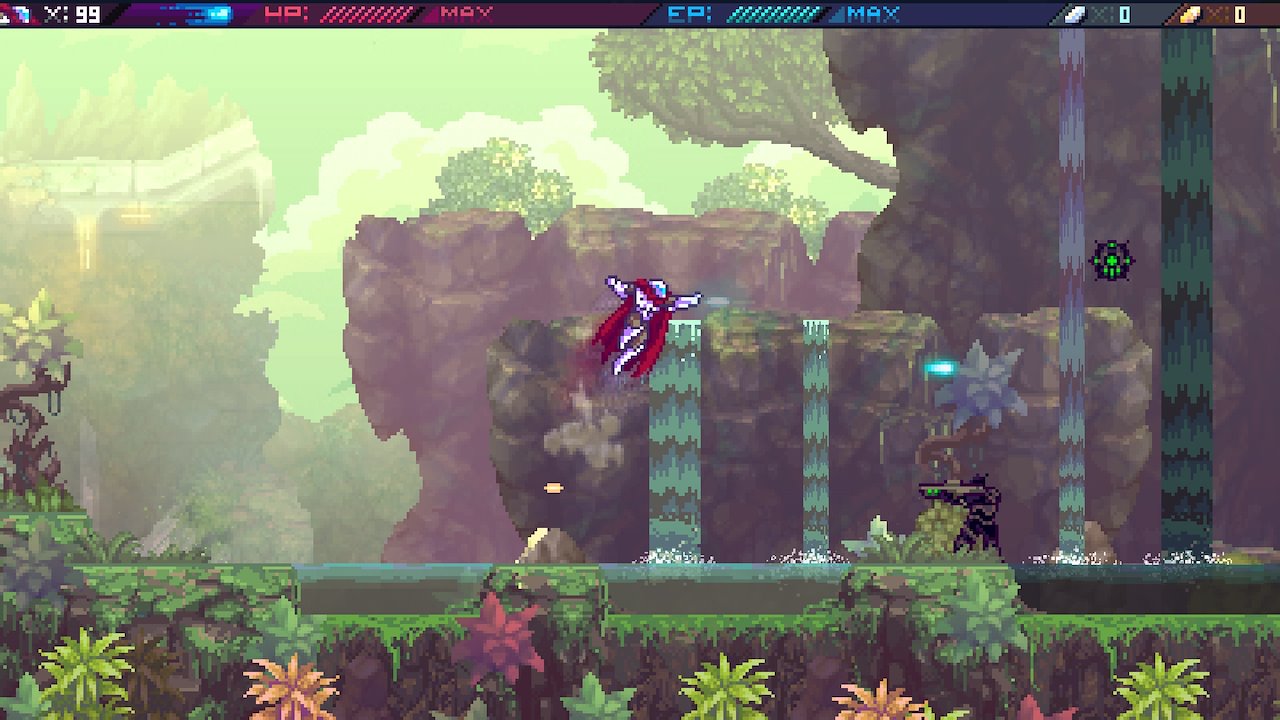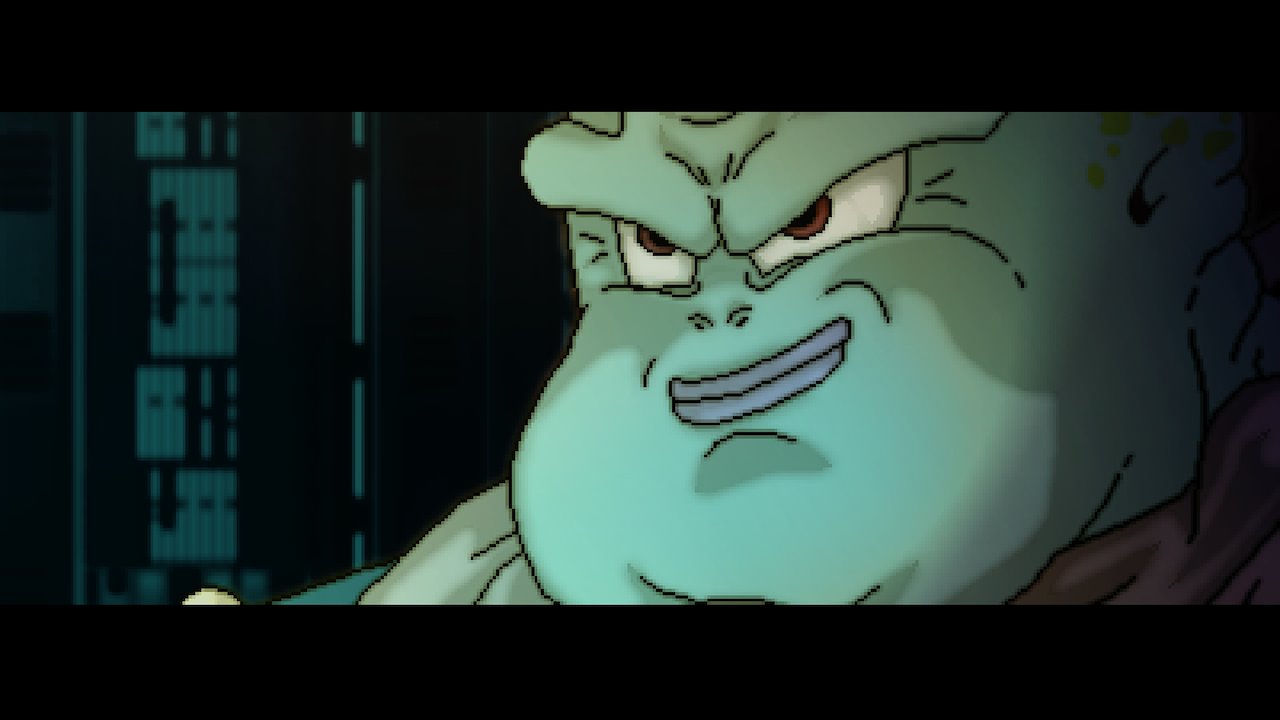 You ugly, can't wait to defeat you.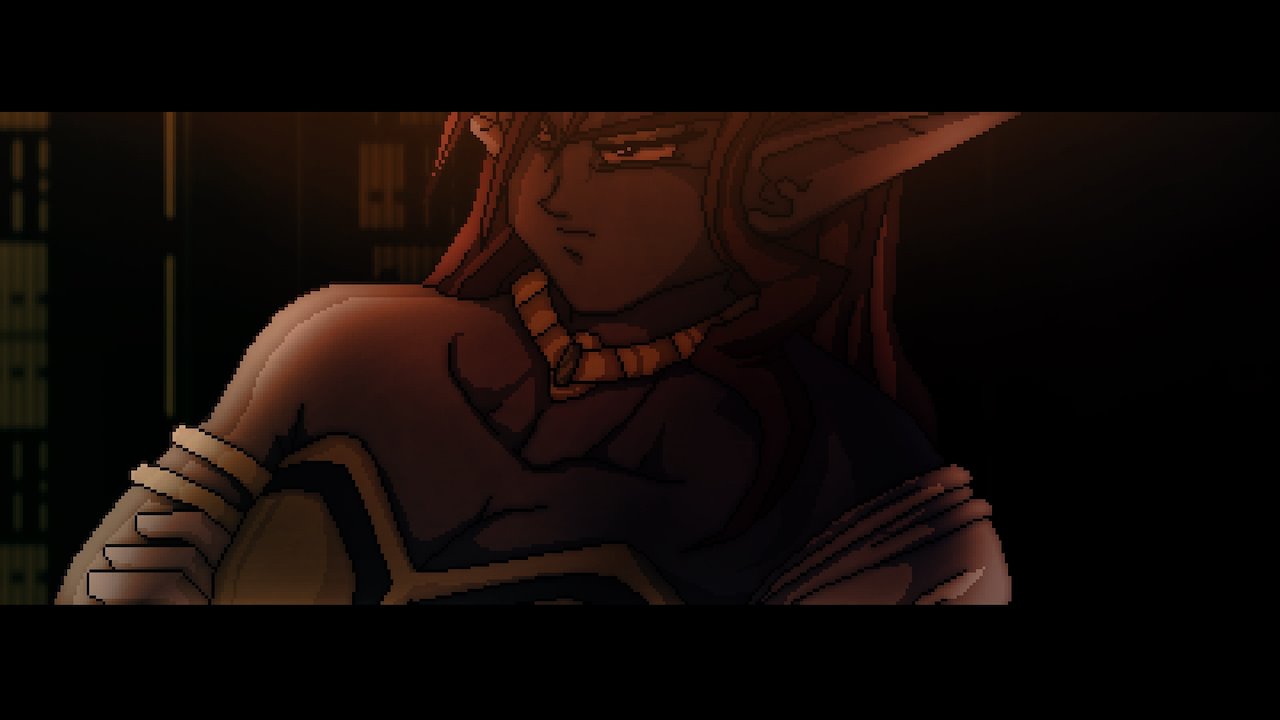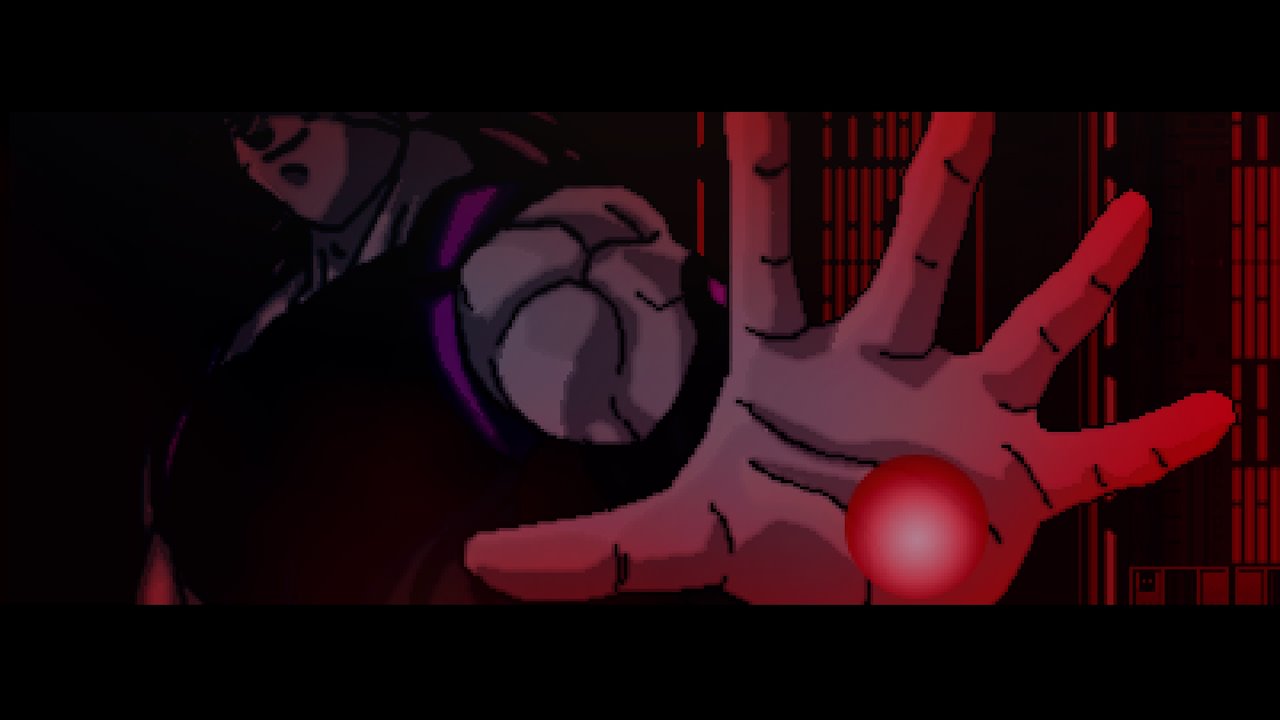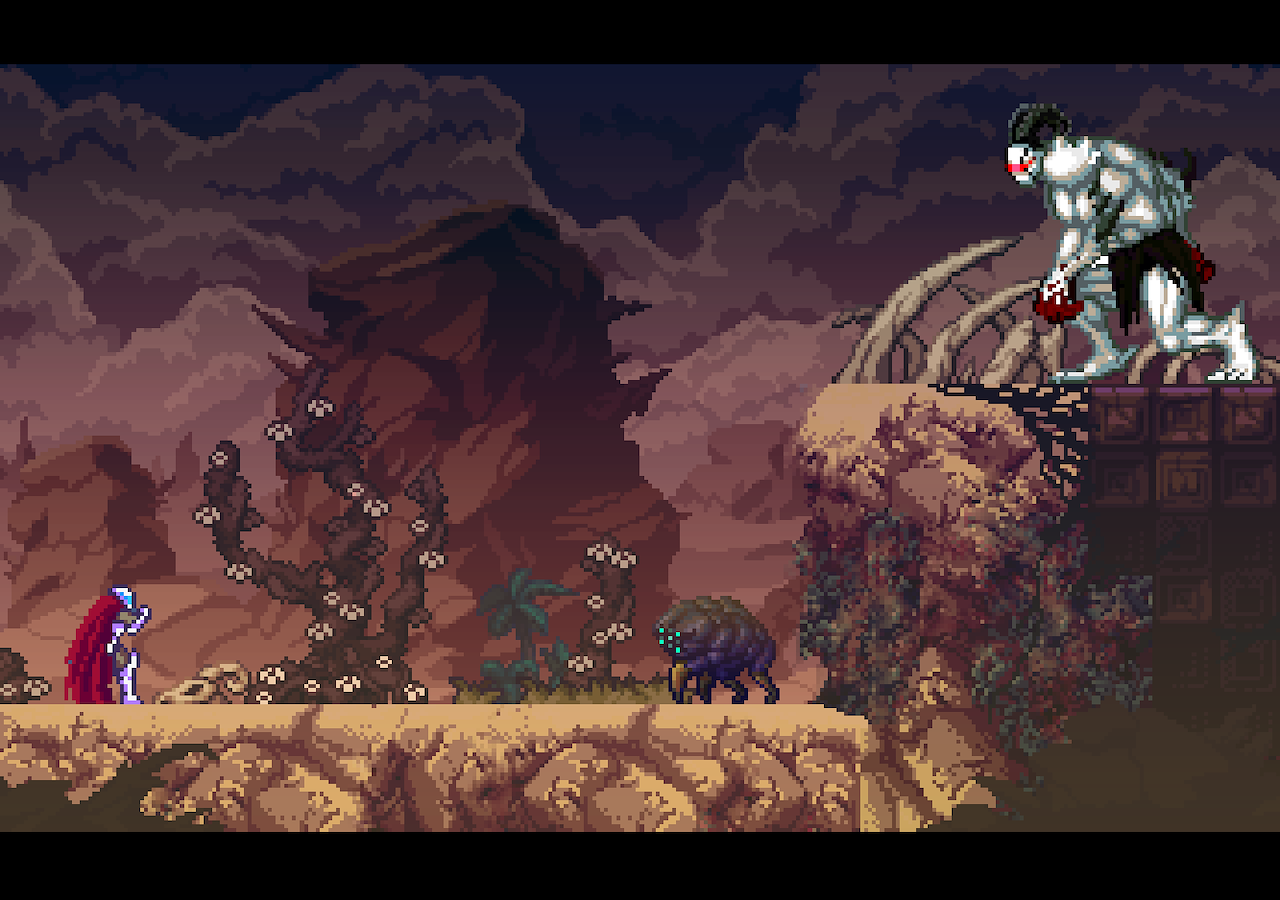 ---
For PC/WINDOWS -other ports to be announced-

Raijen X: Last Light Action/Platformer inspired by NES/SNES games.